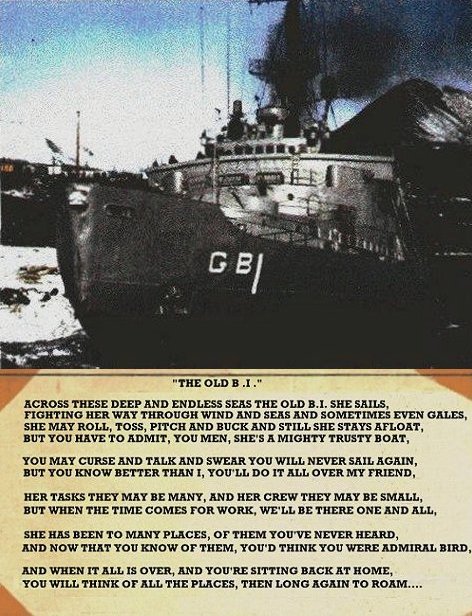 For those of you from the "old BI" I thought you would like this poem.




This is a news article regarding a visit to the "old BI", by VERNER VON BRAUN.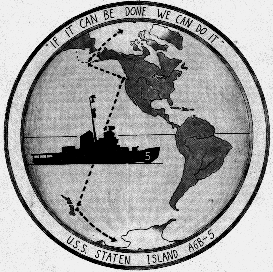 This a motto of the old SI.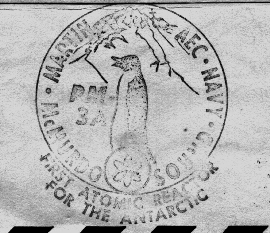 This a post mark from OPERATION DEEP FREEZE.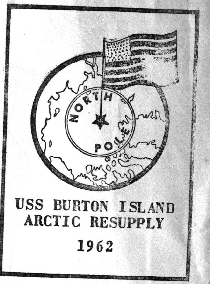 And another post mark from the "NORTH POLE". This page is still under construction, so be sure to check for other additions.