You won't find any "dancing" pig, or "flashing" signs on this page or any of the others, as I am just a plain old ex-"swabbie" telling my story.

So, sit back, grab a cup of "mud", put your feet up, and let me take you on a "sea trip". And further on down the line maybe you will see your name. Altho not up in "lights" but there.

Let's get going on the "double".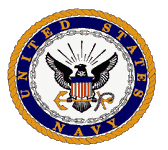 After graduating from "boot camp" in 1952, i was assigned to Class A Electricians Mate School, at Great Lakes, Ill.
After completing the schooling, I was transfered to US Naval Station, Corpus Christi, Texas. Promptly assigned to the "boat" division, YSD-14. Here I was putting to use what I was taught the skills I had learned at EM"A" school. "At least I hoped I had learned".
Then came the big day,and my first promotion to EMFN "whoopie". For this my pay was boosted to $87.00 a month.
Another year passed and another promotion to EM-3.And then sent to my first real sea duty,on the USS BURTON ISLAND AGB-1, an ice breaker home ported in Long Beach Calif.
I spent the next two and one half years aboard makeing cruises to Alaska and North Bering Sea.
In early 1956 the ships home port was transferred to Seattle Washington. In early 1956 I was promoted to EM-2. After our northern cruise I re-enlisted for another six years. Another school was comeing up,and I was transfered to EM"B" school at Great Lakes, Ill.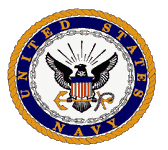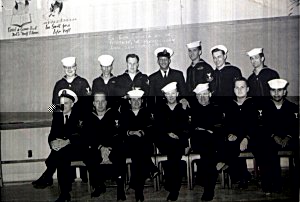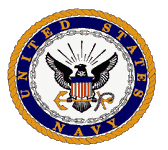 See that "young" good looking sailor first on the back row, on the left? Well thats yours truly.
After completing "B" school I was transfered to Midway Island Naval Station,promoted to EM-1 and assigned to the YTB-412, for 16 months.
Midway is located approximately 1400 miles North West of Hawaii, and is about 5 acres in area. Not what you would call a "vacation" spot.
I was then transfered to Astoria, Oregon to Tongue River Naval Reserve Fleet for two years.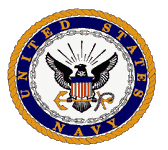 ---